Welcome to Advanced Health & Wellness Center
Chiropractors in Wadsworth OH
Let us call you to schedule a new patient appointment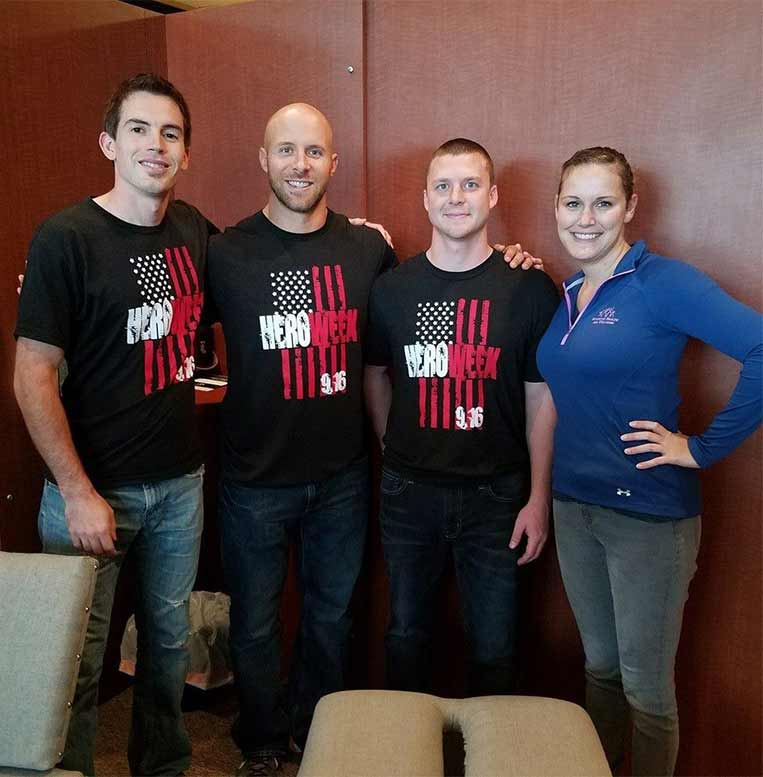 Meet The Team
---
Since 2010, Advanced Health & Wellness Center has been helping those in Wadsworth and the surrounding communities achieve optimal health in one convenient location. We offer quality care to people of all ages who are looking to get out of pain, lose weight safely and effectively and get on the path toward optimal healing and health.
Advanced Health & Wellness Blog
Follow Us On Facebook For Great Content!