Find relief from acute pain and chronic disease through non-surgical methods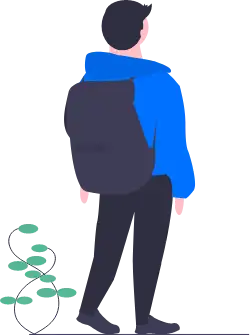 Reclaim Your Routine
Physical Medicine allows our providers to use a variety of techniques to eliminate the pain and discomfort hindering your day-to-day love for life.
Integrated Healthcare
The team of doctors and healthcare professionals at Advanced Health Wellness Center treat both acute pain and chronic diseases, and specialize in a wide range of non-surgical treatments for the musculoskeletal system.
Our Physical Medicine approach to your health allows us to combine multiple therapies and techniques to create a personalized strategy in order to meet your specific needs.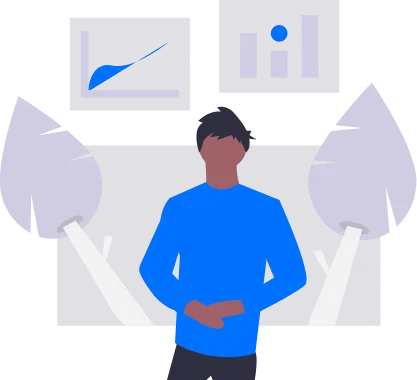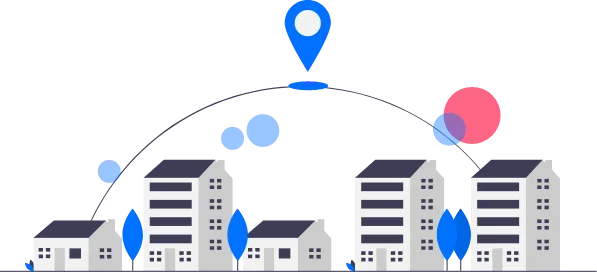 Comprehensive & Convenient
Our goal is to provide comprehensive and high-quality healthcare for you and your family in one convenient location. That's why we offer a wide variety of services and utilize a staff with varied credentials and skills – including chiropractic, nutrition, exercise, medical doctor, and more.
Our Services
Chiropractic Care
A natural form of healthcare designed to help the body heal without surgery or medication. Chiropractic uses spinal adjustments to correct misalignments and restore proper function to the nervous system.
Massage Therapy
Manual manipulation of soft body tissues – specifically muscles, tendons, connective tissues, ligaments and joints – for the purpose of optimizing health. With massage therapy, physical function can be developed, maintained and improved and physical dysfunction can also be relieved or prevented.
Trigger Point Injections
Trigger Point Injections (TPI) is an outpatient procedure designed to treat painful areas of the muscles that contain knots of muscles that form when muscles do not relax.
Therapeutic Exercise
Physical activities that focus on restoring and maintaining strength, endurance, flexibility, stability, and balance. The goal of therapeutic exercises is to return an injured patient to a fully functional and pain-free state.
Whole Body Vibration Therapy
A passive exercise in which the person lies, sits, or stands on a rapidly-vibrating platform. Research shows that WBVT can reduce back pain, improve balance in older adults, and reduce bone loss.
Microcurrent Therapy
Similar to electrical stimulation therapy, electrodes are placed on the skin over the affected tissue. Unlike electrical muscle stimulation, the microcurrents are very small, so you do not feel anything while the treatment is in progress.
Hyaluronic Acid Knee Injections
Used to treat knee pain caused by osteoarthritis in patients who have already been treated with pain relievers and other treatments that were not effective. Hyaluronic acid is similar to a substance that occurs naturally in the joints.
Laser Therapy
Reduce pain and inflammation related to many conditions. It has no side effects and is often used to treat acute and chronic diseases.
Spinal Decompression Therapy
A modern, non-surgical traction procedure that is very effective in relieving pain associated with spinal disc herniation, degenerative spinal discs, and facet joint syndromes. It is safe, comfortable and painless.