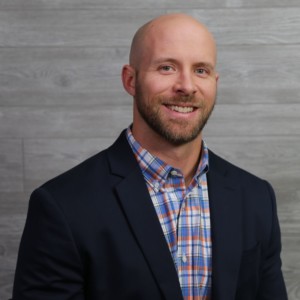 Dr. Brandon Bupp
Doctor of Chiropractic
Dr. Brandon Bupp was interested in health and fitness from a very early age. That same passion persists for Dr. Bupp today, both personally and professionally. Things came full circle for him in 2010 when he merged a fitness center and his chiropractic practice to become Advanced Health and Wellness Center.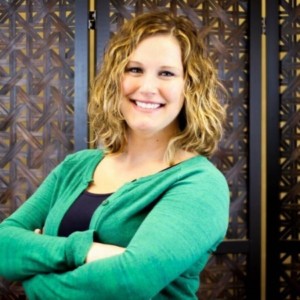 Leah Kline
Physician Assistant – Certified
After earning her Bachelor's of Science degree from the University of Akron in 2008, Leah decided on the physician assistant career as it would allow her to be more involved in diagnostic medicine. Leah belongs to the American Academy of Physician Assistants and the Ohio Administration of Physician Assistants.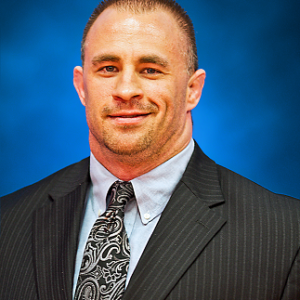 John Kocka, M.D.
Board Certified Medical Doctor
John Kocka M.D. is the Medical Supervisor of Advanced Health and Wellness Center. Dr. Kocka trained in the Cleveland Clinic health system where he completed his residency in Family Medicine with special training in preventive and sports medicine. Dr. Kocka is a Major in the Air Force reserve, serving with the 910th medical squadron where he was appointed Chief of Ancillary Medicine and Lead Medical Review Officer.