Discover more about us so you can decide if we are the right fit for you.
Advanced Health & Wellness Center is a high-level Integrated Wellness Center, specializing in signature Joint Rejuvenation System, using advanced technologies & regenerative medicine protocols to enhance healing outcomes. We incorporate highly trained experts in multiple, complimentary healthcare fields. Dr. Michael Meighen is a board-certified MD in Physical Medicine and Rehab from the University of Cincinnati College of Medicine (1995), and is board-certified in pain management. Dr. Brandon Bupp, founder of Advanced Health & Wellness Center (16+ years), specializes in Functional Medicine and Corrective Care. and is an Institute for Functional Medicine Trained Practitioner (IFM). Our clinic was voted Akron's "Best of the Best" (2020, 2022) and Medina County's "Best of the Best Chiropractor" (2023).
Our Story
We have been serving Wadsworth and surrounding communities since 2010 with the goal of helping you achieve optimal health in one convenient location. We offer quality care to people of all ages who are looking to get out of pain, lose weight safely and effectively, and get on the path toward optimal healing and health.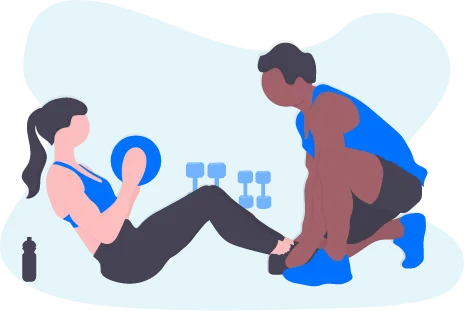 Our Facility
From chiropractic care to nutritional support and therapeutic exercise, our state-of-the-art facility offers you a wide variety of methods and techniques for restoring your body to maximum health.
Our Mission
Our team of integrated health professionals exists for one reason: to help you get back to health and wellness. We are proud to offer a full range of services – all under one roof.
Meet the Advanced Wellness Team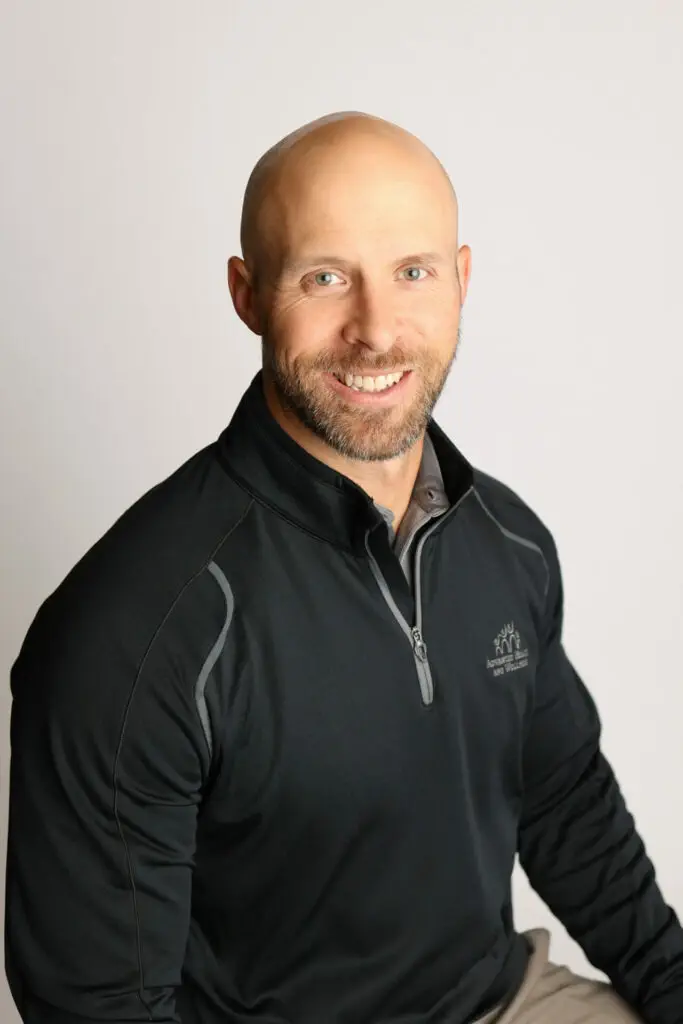 Dr. Brandon Bupp
Doctor of Chiropractic
Dr. Brandon Bupp was interested in health and fitness from a very early age. That same passion persists for Dr. Bupp today, both personally and professionally. Things came full circle for him in 2010 when he merged a fitness center and his chiropractic practice to become Advanced Health and Wellness Center.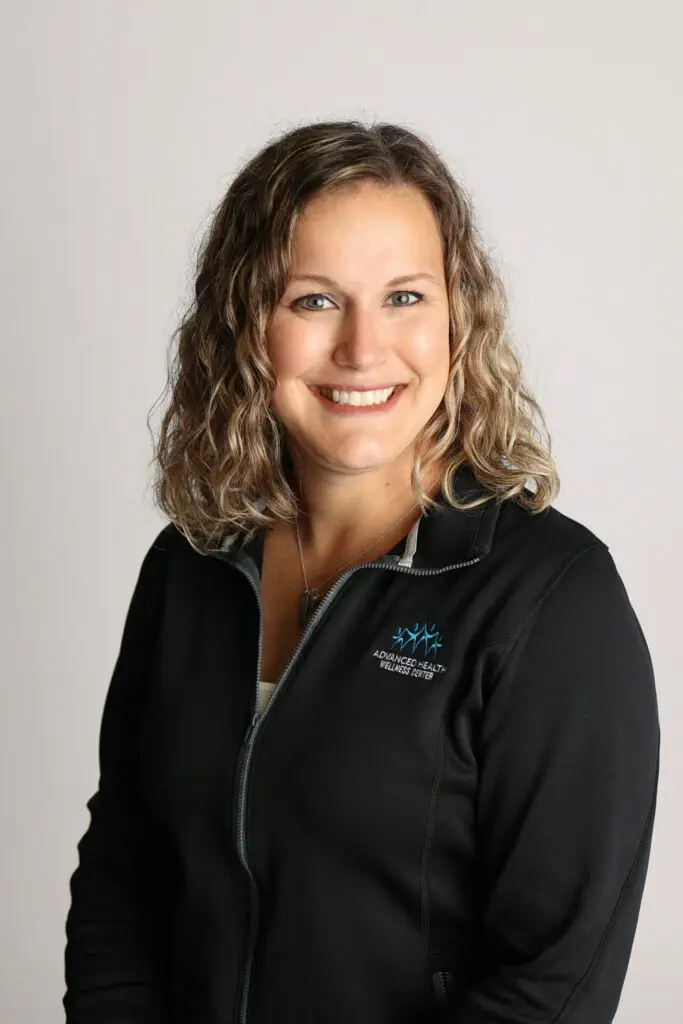 Leah Kline
Physician Assistant – Certified
After earning her Bachelor's of Science degree from the University of Akron in 2008, Leah decided on the physician assistant career as it would allow her to be more involved in diagnostic medicine. Leah belongs to the American Academy of Physician Assistants and the Ohio Administration of Physician Assistants.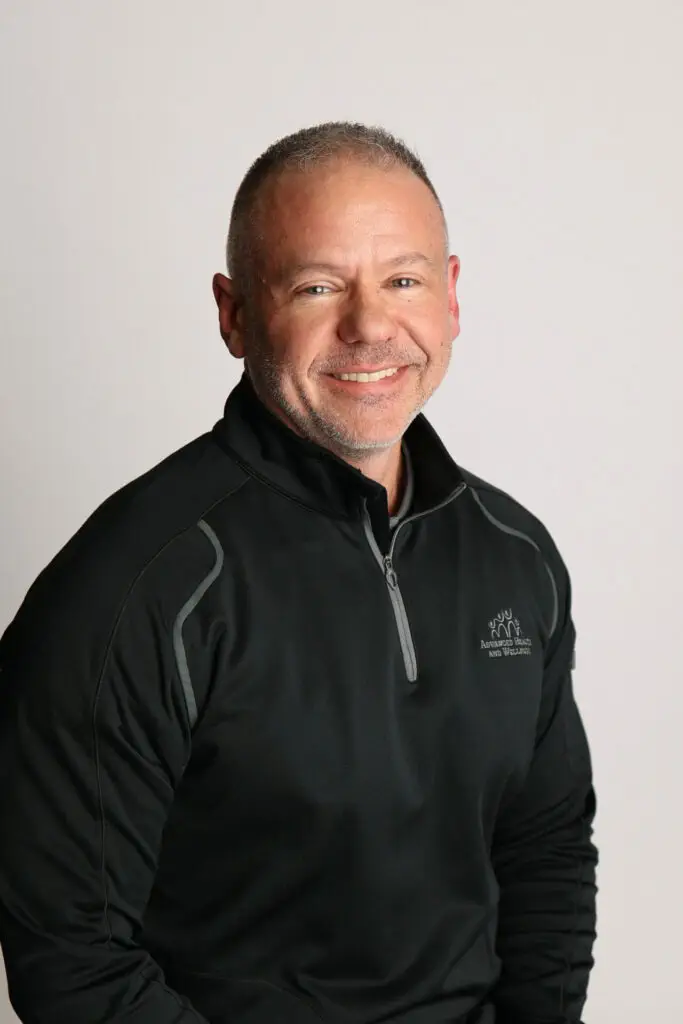 Dr. Michael Meighen
Board Certified Doctor
Dr. Michael Meighen is a musculoskeletal expert and health optimization specialist focused on total transformation of his clients. He is the author of the #1 best-selling Amazon book called A New You; Using the Body's Regenerative and Restorative Powers to Optimize Orthopedic, Hormonal, and Sexual Health Function.