Achieve your health and weight goals so your body feels young(ish) again.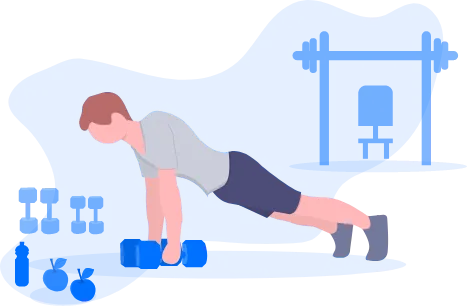 Weight Loss Designed For You!
There is no one-size-fits-all solution for weight loss, which is why we offer many techniques and options to help you achieve your goals.
You're Not Alone
The vast majority of American adults (over ⅔) are now labeled as overweight or obese, according to the Journal of the American Medical Association. If you're looking for help with weight loss, we provide multiple options to get you on the right track.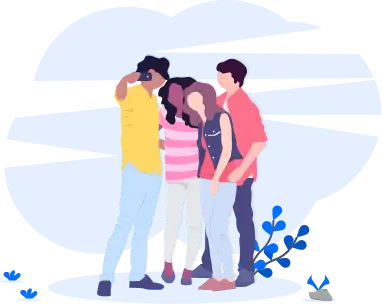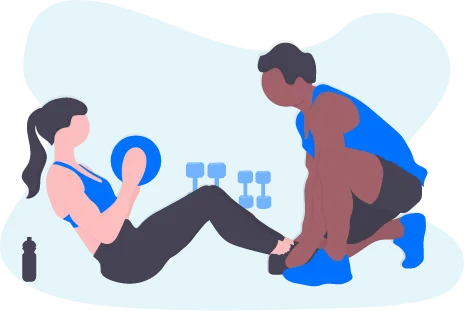 Healthy From the Inside-Out
Despite how you may feel, the most serious problem with obesity is not how you look, but what obesity does to your health! We provide multiple options to get you on the right track to losing weight, boosting your health, and maintaining your results.
Our Services
Nutritional Coaching
Learning what to eat is more than just a list of foods to choose from. You also need to learn how to eat, when to eat, the balance of what to eat, and even look at why you eat. Our nutritional coaching includes: meal plans, recipes, trips to the grocery store, in-home cooking demonstrations, and weekly / monthly coaching sessions.
Fitness
Our full-service fitness center offers 24/7 access to cardio equipment, strength machines, free weights and locker rooms. We also host a variety of classes, including Silver Sneakers, Spinning, Yoga, Zumba, Bootcamps, CrossFit and Personal Training.
Exercise With Oxygen
Exercise with oxygen therapy can provide your body with more energy during workouts, which can help you to push yourself further and burn more calories than ever before. The air you breathe in during exercise with oxygen therapy can also help you rebuild and restore your muscles later on.
Sauna
If you're ready to relieve stress, relax muscles, soothe aches and pains in joints, flush toxins and even fight illness, then enjoy a good, healthy sweat in our sauna. In just a few minutes, you'll emerge refreshed and energized.
Whole Body Vibration Therapy
A passive exercise in which the person lies, sits, or stands on a rapidly-vibrating platform. Research shows that WBVT can reduce back pain, improve balance in older adults, and reduce bone loss.