We can educate your group or workplace!
Mission Ohio Project
Only 2% of all disease is due to gene disorders….
Meaning 98% of the time adults and children die early, it's from lifestyle.
Lifestyle is the real cure!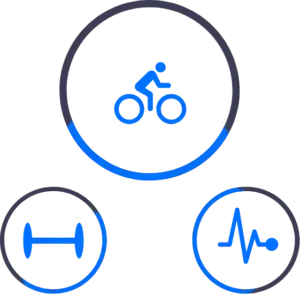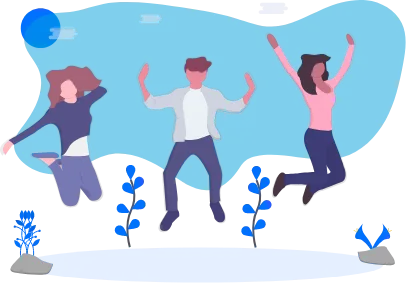 Our Mission:
Save the lives of Dads, Moms, and their children through lifestyle workshops.
Topics Include:
Stay Fit While You Sit
Healthy Nutrition and Maximized Energy
Stress Management
The Power That Made the body, Heals the Body
Contact us to bring these exciting courses to your group or workplace. We love "Lunch and Learns"!